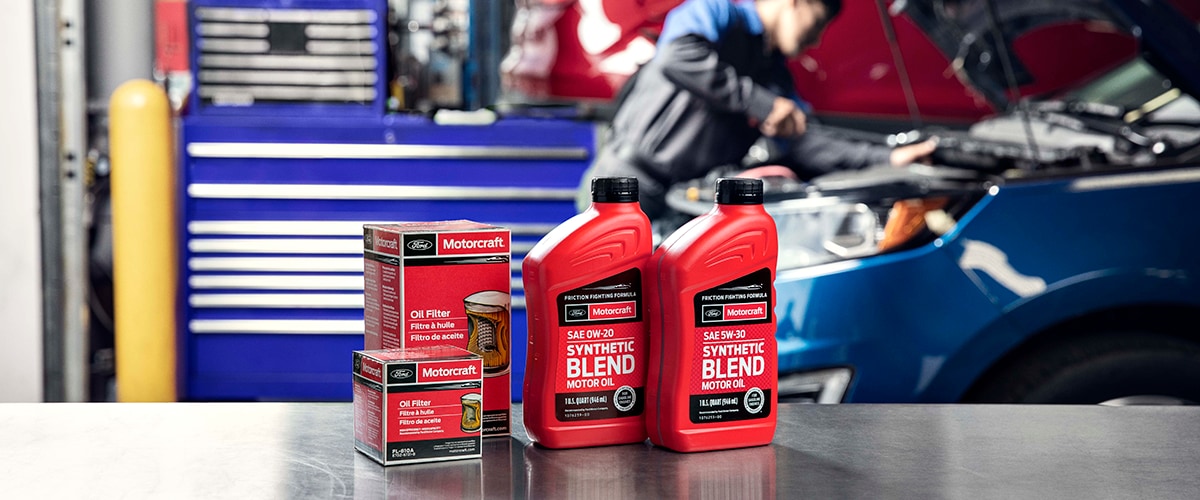 Keep Your Ford Running Longer with Regular Oil Change Service in Saratoga
When it comes to maintaining the health of your vehicle in the long term, perhaps no service is more important than regular oil changes. That's because engine oil is responsible for keeping your engine running smoothly, and old oil is incredibly ineffective at protecting critical parts. Visit Saratoga Ford for all of your oil change needs to keep your vehicle running for years to come.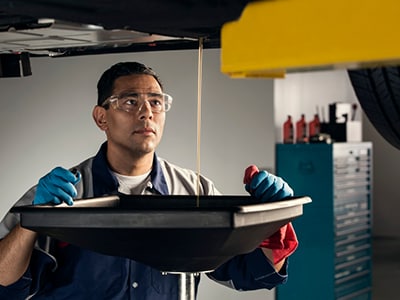 What if I Don't Change My Oil?
While it's true that the oil in your engine is good for more than a few thousand miles, waiting too long can cause you major problems in the long run. When you drive your oil heats up due to incredible friction within your engine. When this happens, your oil oxidizes, becoming thinner and less able to properly coat critical surfaces. If left for too long it can become thin enough that it no longer protects your internal engine parts, resulting in extreme heat and physical wear that can lead to a premature failure.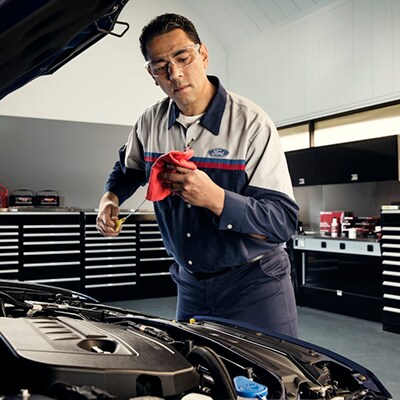 Oil Filter Changes
Your oil also captures deposits that make it through the air filter and wind up inside your engine. This is completely normal, and part of the oil's job is to capture these particles and send them through the oil filter where they are removed from the system. Over time, your oil filter can become clogged and these deposits will no longer be filtered out. The result is sludge that makes it difficult for oil to properly reach the narrow gaps and channels it needs to properly lubricate your engine.
Oil Changes at Saratoga Ford
Our dealership makes it easy to keep up with the oil changes on your vehicle in Saratoga. Our quick and friendly service will give your vehicle the fresh oil and filter it needs to continue running smoothly, all within the span of one hour or less. In addition, our multi-point inspection will help you keep up with other aspects of your vehicle that may soon require attention so you can keep up with everything your vehicle needs.
Make an Inquiry
* Indicates a required field
Hours
Monday

7:30am-5:30pm

Tuesday

7:30am-5:30pm

Wednesday

7:30am-5:30pm

Thursday

7:30am-5:30pm

Friday

7:30am-5:30pm

Saturday

8am-4pm

Sunday

Closed