Take Advantage of the Section 179 Tax Break at Saratoga Ford

If you own a business, you're always looking for ways to save money but keep your business operating at peak level. With the Section 179 Tax Break, you'll find a way to get a tax break for your business with the purchase of a commercial vehicle before the end of the year. We're here to help you understand more about the tax break and how it's beneficial to small business owners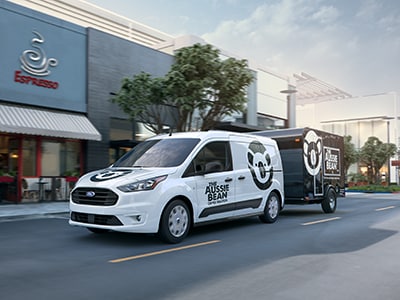 What is the Section 179 Deduction?
It might seem complicated, but the Section 179 deduction is easy to understand and benefit from. It allows businesses to deduct the full purchase price of a qualifying Ford vehicle purchased or financed during the tax year. This means that if you buy or lease a new Ford during a tax year, you can deduct the full purchase price from your gross income. It's designed to help you buy trucks or vans that help your business and invest back into yourself. This is expressly designed to help small businesses who are looking to take action and gain real benefits.  Note that we cannot provide specific financial advice, so please check with your accountant regarding your particular business scenario.

Limits of Section 179
While there are major benefits to this deduction, there are some limits you should be aware of. There are caps to the total amount written off - $1,000,000 as of 2019 - and there are limits to the total amount of equipment purchased - $2,500,000 as of 2019. As long as you don't exceed these amounts, you'll be able to keep benefiting from this deduction.
Who Qualifies for Section 179?
Any business that purchased, financed, or leased new or used Ford vehicles during the 2019 tax year or later should qualify for the Section 179 deduction. All vehicles purchased under this way have to be placed into service during the 2019 or later year to qualify for the deduction as well.
If you would like to learn more about which vehicles qualify for this program, reach out to us at Saratoga Ford. We'll walk you through which vehicles are available and get you the solution that works best for you!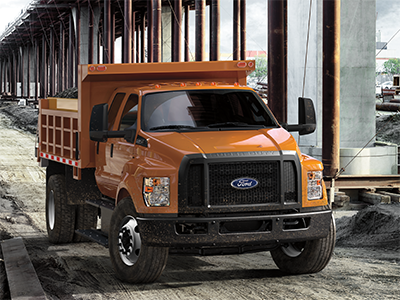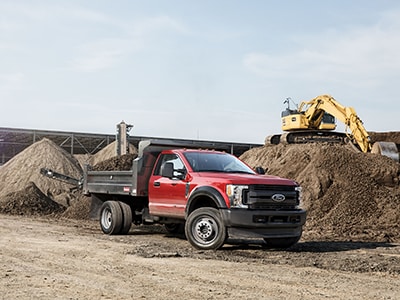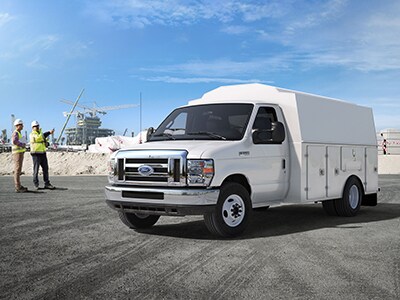 * Indicates a required field
Hours
Monday

8:30am-7pm

Tuesday

8:30am-7pm

Wednesday

8:30am-7pm

Thursday

8:30am-7pm

Friday

8:30am-6pm

Saturday

8:30am-6pm

Sunday

Closed